We can't ban new ICE cars to be sold tomorrow! Or can we?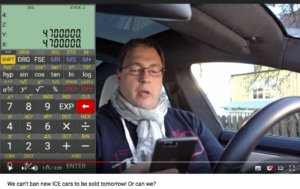 The Tesla Swede's Beskrivning av klippet
It's not unusual that I face the argument that if only new EVs was allowed to be sold, society would stop working. In this video I try to get some perspective on that statement used by people that are skeptical to EVs. Please note that I do not take into consideration the maximum production volume of new EVs in this video nor the fact that new ICE cars will not be banned on a short notice by the government. This video want to reflect on the fact that it takes a very long time to replace all existing ICE cars even if new ICE cars are completely banned.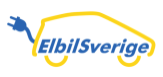 Håkan Öqvist är kontaktperson för http://www.elbilsverige.se
Medlem i VUEF.se och aktiv medlem i Tesla Club Sweden.se