Det har nu visat sig att Porsche tar steget att göra även Macan 100% eldriven! Det framgår inga tekniska detaljer i pressmeddelandet snarare är det produktionskapaciteten man lyfter fram.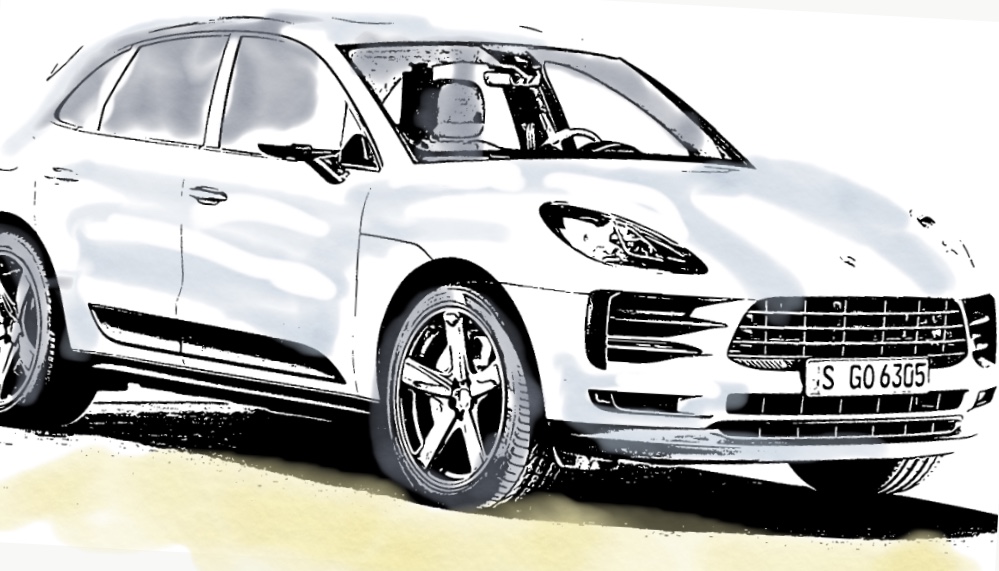 "Electromobility and Porsche go together perfectly; not just because they share a high-efficiency approach, but especially because of their sporty character," comments Oliver Blume, Chairman of the Board of Management of Porsche AG. "By 2022 we will be investing more than six billion euros in electric mobility, and by 2025 50% of all new Porsche vehicles could have an electric drive system. Nevertheless, over the next ten years we will focus on a drive mix consisting of even further optimised petrol engines, plug-in hybrid models, and purely electrically operated sports cars. Our aim is to take a pioneering role in technology, and for this reason we will continue to consistently align the company with the mobility of the future."
Det betyder att nästan majoriteten av kompakta SUV-segmentet är elbilar. – Tesla, Audi, Mercedes, BMW, PSA group med DS och Renault etc. satsar på elektriska fordon 2020- och framgent.
Att tiden verkligen är inne för helektrisk drivlina är det inget snack om längre!
https://newsroom.porsche.com/en/2019/products/porsche-macan-next-generation-elektric-leipzig-17067.html